Solidminds counseling services work with a team of highly qualified professionals to provide a broad range of high-quality counseling and psychotherapy services.  Our team of professionals includes:

Brigitte Mukashema
Brigitte is a professional social worker with extensive years of experience. She is trained in a variety of clinical techniques, including Trauma Focused-Cognitive Behavior Therapy    (TF-CBT) and works in individual, family, and group settings.

Jemma Hogwood
 Jemma has a Doctorate in Clinical Psychology from University College London in the UK. She is registered to practice as a Clinical Psychologist with the Health and Care Professions Council in the UK. Jemma is a warm, approachable and compassionate therapist …

Jessica Fonzi, MSc
Jessica is a Licensed Clinical Social Worker from New York and holds a Master of Science degree from Columbia University in Clinical Social Work. Jessica recently relocated with her family to Kigali and is providing confidential individual, couples, family,…

Caroline Rusabana
Caroline has recently relocated to Kigali from Belgium, and she holds a master's degree in Clinical Psychology from Brussels University (ULB), as well as a post-master degree in Cultural Anthropology at the Catholic University of Leuven. She …

Rachel Kerrigan
Rachel is a psychotherapist  with more than 15 years of experience.  She holds a Master's degree in Clinical Psychology from Wheaton College and is licensed in the United States as a Professional…

Justine Mukamwezi
Justine is a passionate Clinical Psychologist who holds a Master's degree from Southern New Hampshire University (SNHU) in the US. She started her career 8 years ago working for an international non-profit organization as a counselor for child victims of sexual …

Chantal Mudahogora
Chantal brings a valued  personal and professional background in Mental Health to the Solid Minds Team.  She holds a Master's degree in Clinical Counselling and she is also a Registered Professional Counselor (RPC) here in Rwanda.

Emmanuel Musoni
Dr. Emmanuel is an internationally trained psychiatrist with expertise in working with psychiatric patients (outpatients and inpatients), migrants and refugees, palliative care, and community mental health.

Stephanie Uribe
Stephanie (CPC) is Solid Minds' Leadership Wellness Coach and Training Program Senior Manager. As a Certified Professional Coach, Stephanie's goal is to work with clients to evoke self-awareness, support personal exploration, and achieve personal and …

Damien Niyonsaba
Damien Niyonsaba is a Registered Mental Health Nurse (RMHN) and joined the Solid Minds team in February 2020. He is knowledgeable and experienced in organizing community activities that aim at promoting the    mental wellbeing of…

Umutesi Ruranga
Umutesi is a licensed professional counsellor licensed in the states of Ohio and New Jersey.  She is currently located in Rwanda and providing individual, family, and group counselling services to youth and adults in person and online, as well as program …

Anna Huisman
Anna is a Marital and Family Therapist, licensed in the Netherlands at the Dutch Association for Marital and Family Therapy. She has more than 34 years of experience working with children, adolescents, couples, and…

Josée Nyamutamba Nyetera
Josée is a nurse and counsellor. For nearly 25 years, she obtained clinical experience through different positions held as a nurse practioner in different countries including the Democratic Republic of Congo and Uganda.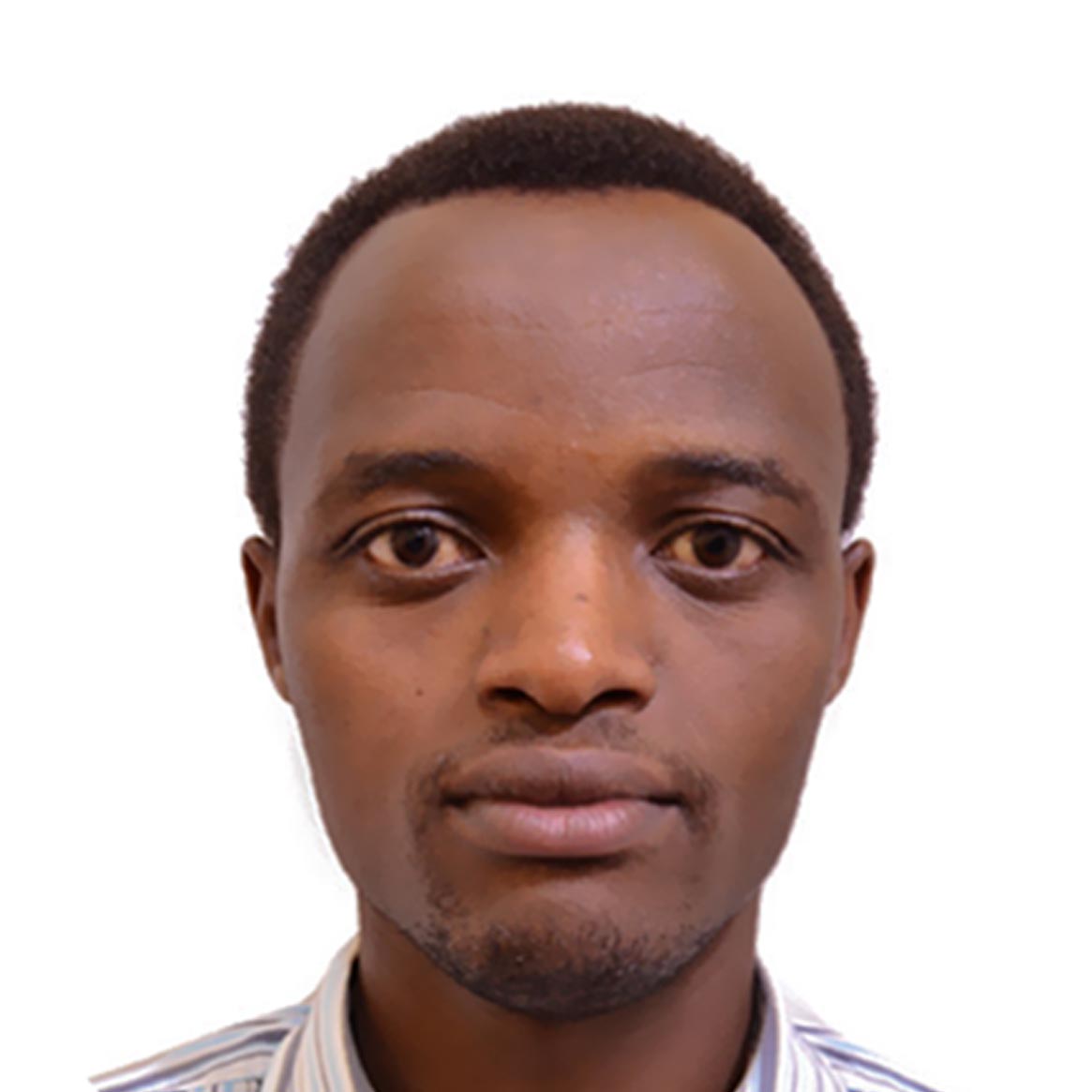 Tumaini Mirindi Mpawenimana