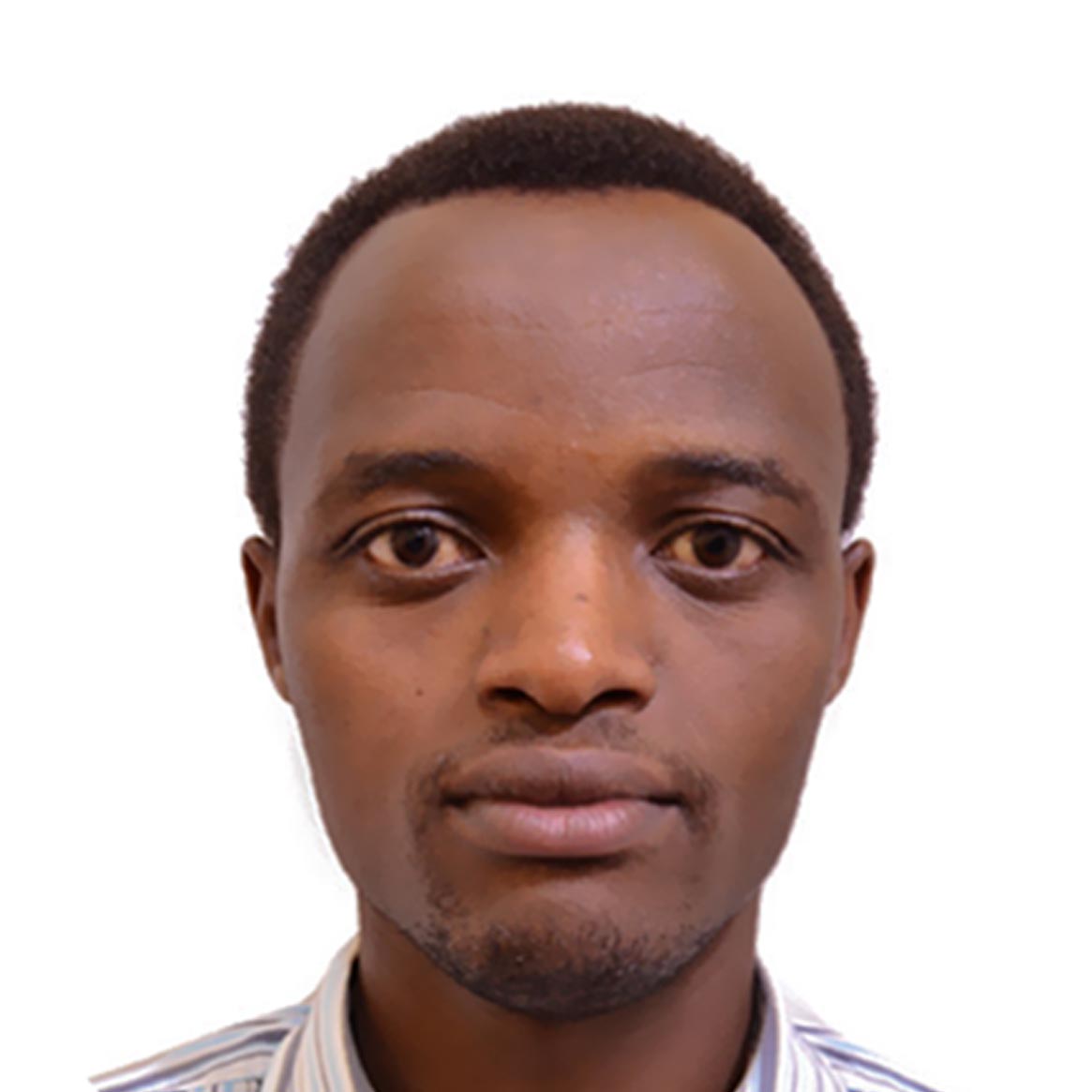 Tumaini is a dynamic, results-oriented financial professional with nearly sixteen years of experience that includes six years as a Financial Controller in a manufacturing environment. Top-notch with demonstrated expertise in cost accounting, financial analysis, and financial reporting. Hands-on leader with an open management style who is effective at creating a team environment. Accomplished negotiator with excellent relationship-building skills.  Strong track record in implementing initiatives that improve financial operations. Driven by challenge and the opportunity for development; thrive in diverse, fast-paced settings.
He has extensive knowledge of financial management and is a professional with experience in both the private sector and non-profit making organizations and proven expertise in driving efficiency and productivity through evaluation of policies and implementation of business process improvements.
Equally skilled in organizational challenging roles; which involves participation in the formulation of strategic plans, decision-making audit, and internal control. Interested in demonstrating skills and knowledge and ensuring that the company achieves its financial and operational objectives.
He is a talented team leader directing a highly skilled financial management team to support the achievement of overall corporate goals as well as managing the basic human resource process and implementation and delivery of organization administrative policies and procedures.
However, Tumaini is frequently called upon to provide the expert financial analysis that drives successful corporate decision-making and his true passion lies in cost analysis and the identification of cost-saving opportunities. Related to this, he has the ability to develop clear, cohesive financial reports that provide the basis and justification for change and improvement initiatives. Knowledgeable and forward-thinking, he has proven to be a respected and valued financial leader in the past with a record of success behind him.