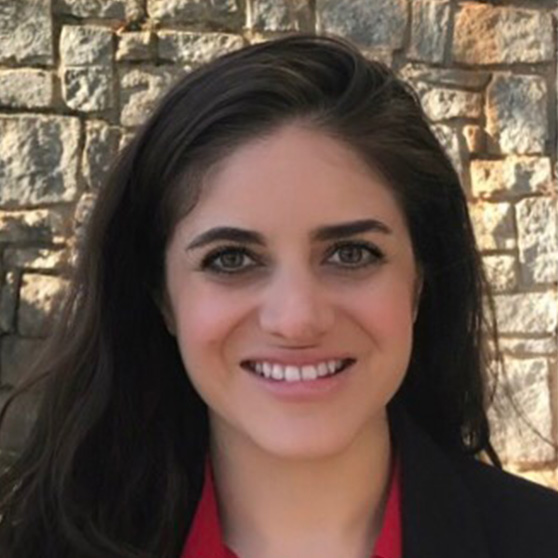 Stephanie (CPC) is Solid Minds' Leadership Wellness Coach and Training Program Senior Manager. As a Certified Professional Coach, Stephanie's goal is to work with clients to evoke self-awareness, support personal exploration, and achieve personal and professional goals. She has experience working in East Africa, developing leaders across the region as the Leadership Development Senior Lead for One Acre Fund's Training & Development team.
Coaching with Stephanie allows clients to finally create the space to think about their self-development while also have accountability to get their goals accomplished. She believes that having balance and implementing self-care techniques will best position one to achieve these goals. Her work approach is framed in positive psychology, neuroscience, and self-compassion. She believes that one of the fundamental pieces to our own personal wellness is finding purpose in our life, especially connecting our purpose with our careers.
Prior to her work with Solid Minds, she worked as a recruiter at McKinsey and Company. She also grew her expertise in anti-stigma initiatives as a program manager with The Carter Center's Mental Health Program. Stephanie holds a M.Ed. in Human Development Counseling from Vanderbilt University, an M.Sc. in International Relations from Instituto de Empresa University, and graduated from the International Coach Academy as a Certified Professional Coach (CPC).
Works in English and Spanish. Offers virtual sessions in Central African Time.